Symbaroum - Inoffizieller Kompagnon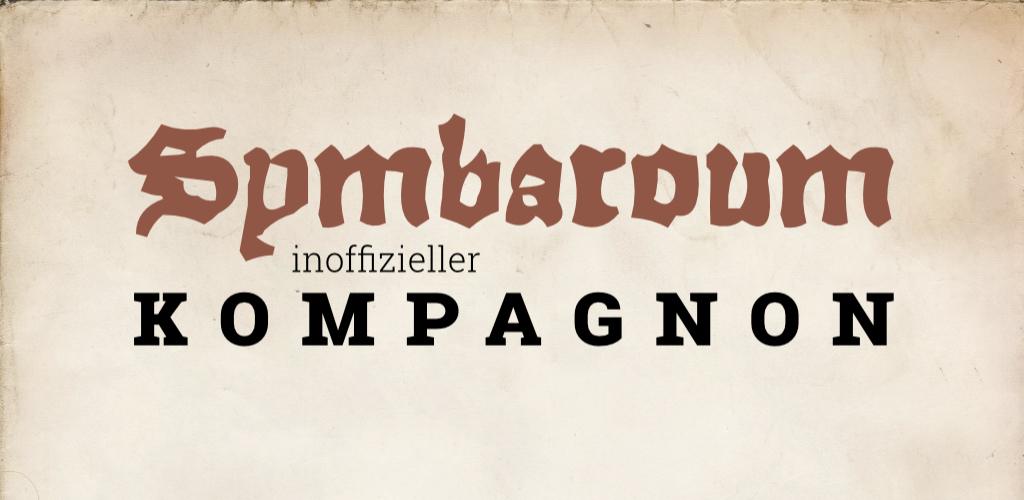 Made with Flutter, backed by a SQLite database.
This app is a fan project for the wonderful roleplaying game "Symbaroum". It was created after numerous game nights where there were too few books for too many players. Content that is not yet available in German has been translated. In some cases the original English text can still be found. The included character editor is not meant to replace the paper sheet, but only to supplement it, perhaps to capture one or two ideas.
Get it here.